There are certain things in life that, no matter how much data and technology we have at hand, will always remain uncertain. Forecasting is one of those things.
Take the dark art of weather forecasting as an example. The days when we used to have to observe cats to see if they were cleaning behind their ears to find out if it will rain have thankfully given way to something a little more modern. But, although the introduction of new technology has helped to deepen our understanding of how global weather patterns work, and helped us patch together how something happening somewhere has some effect on something happening somewhere else, we will never be able to account for every variable and come up with a 100% accurate forecast all of the time. Often it's easier to just stick your hand out of the window to see if it's raining. Unless of course you own a cat.
The same is true when it comes to forecasting how big the Asia Pacific business jet fleet will be in ten years' time. In recent years we have seen several events that, no matter how good somebody's crystal ball is, were impossible to predict. The emergence of the Coronavirus is a good example of this; It suddenly came from nowhere, and is still, two years after its first discovery, causing lockdowns, quarantines and border closures. All of which have had a big effect on the business aviation industry.
So instead of coming up with a forecast we ran a quick survey to ask you, the business aviation professionals, one simple question; 'How much bigger will the Asia-Pacific business jet fleet be in ten years?'.
To make answering the question easier, and analysing the results simpler, respondents were only asked the one question, and given seven different possible answers. These ranged from 'I don't know' to '4x as big'. We were also able to capture the country or region that the respondents were answering from, which allowed us to see a break down in answers by region, which effectively let us see which regions were the most optimistic.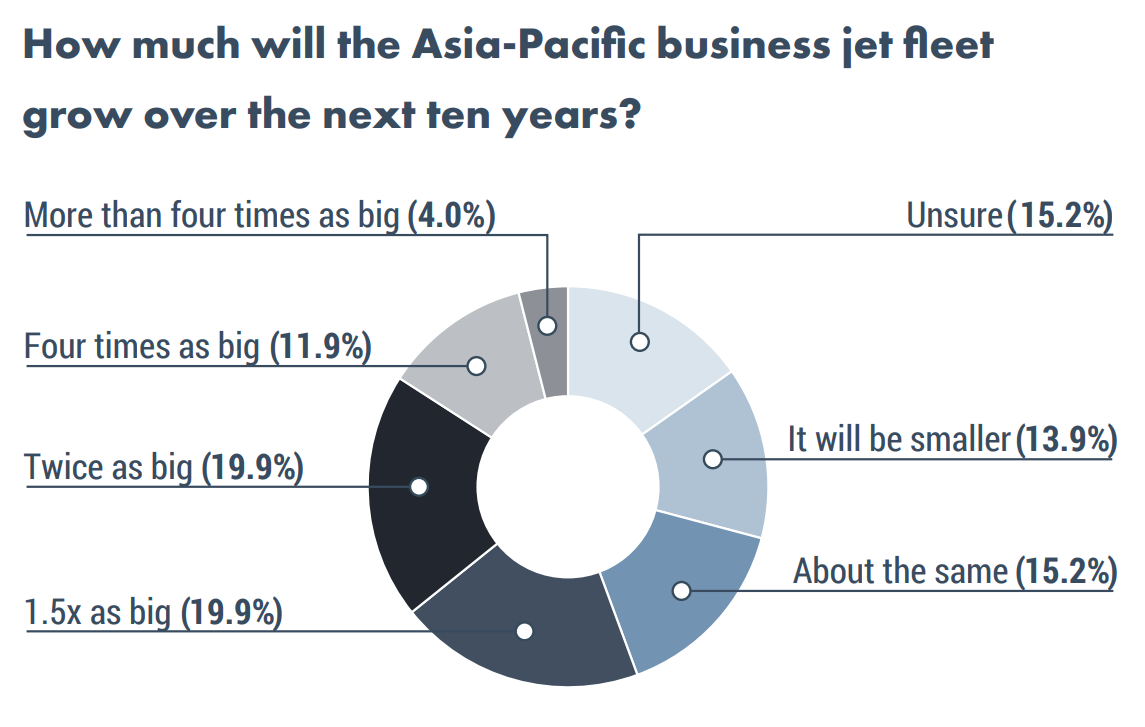 Unusually there was a tie for the top spot, with twice as big or one and a half times as big both garnering 19% of responses. Only 13.9% of respondents thought that the fleet might be smaller than it is now, whilst 15.2% of people were unsure.
Overall, 55.6% of people believe that the fleet will be 1.5x or more larger than it is today, whilst only 13.9% said that it will be smaller. The remaining respondents either said that they were unsure (15.2%), or that the fleet will be around the same size as today (15.2%).
The results are broadly in line with our thinking. Following a period of rapid growth, mainland China, the region's biggest business aviation market, has tempered, with the fleet declining in 2021 for the first time. This is in no small part due to the Coronavirus, which although some parts of the world have begun to learn to live with, China and other parts of Asia-Pacific are yet to do. This does however mean that the effects of the pandemic on the mainland China / Asia-Pacific fleet are likely to be temporary, with most experts believing that the region's fleet will return to growth mode in several years' time, once the pandemic has fully subsided.
There was however an interesting divide in the responses from Greater China, which covers the mainland, Hong Kong SAR, Macau SAR and Taiwan. Whilst the majority (31.8%) of respondents answered that the fleet will be twice as big as now, the second most popular answer was that it will be smaller (20.5%).
This was by far the most pessimistic answer from respondents within the region and is in stark contrast to the 6.7% Southeast and Northeast Asia that chose this. The Greater China pessimism could partly be due to how long it has been taking the region to open up when compared to other countries and regions around the world.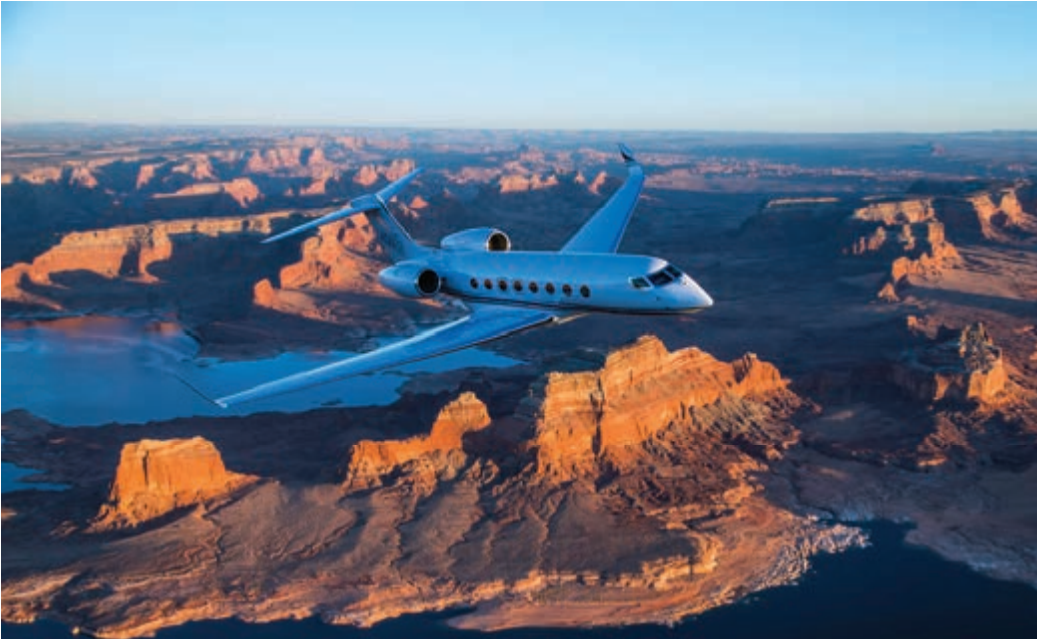 With the survey being inconclusive and telling us that the fleet will either be one and a half times or twice as big as it is now, we went directly to some of the biggest names in Asia-Pacific business aviation and asked for their opinions.
The general feeling was that the fleet is likely to double in ten years' time. Out of the four different people we asked, three said twice as big, whilst one said 1.5x as big. However, the person saying 1.5x as big did so by prefacing his prediction by saying that he was likely being pessimistic.
Of those that answered, Jason Liao of the China Business Aviation Group, Janny Lau of Sino Jet and Gary Dolski of Metrojet all said twice as big, whilst David Dixon of Jetcraft said 1.5x as big.
For Gary Dolski the CEO of Hong Kong-based Metrojet, one of the main considerations behind his prediction is that 2022 sees the Asia-Pacific fleet at a low point, and as such, the fleet doesn't have to grow as much to double as it would have done a few years ago. This, says Dolski has been due to pandemic related border closures and quarantines which have stifled the fleets in both mainland China and Hong Kong to such an extent that owners have either elected to sell their aircraft, or move them outside of the region. However, Dolski believes that this is likely to be temporary, and buyers will return once mainland China and Hong Kong start opening up to the rest of the world again.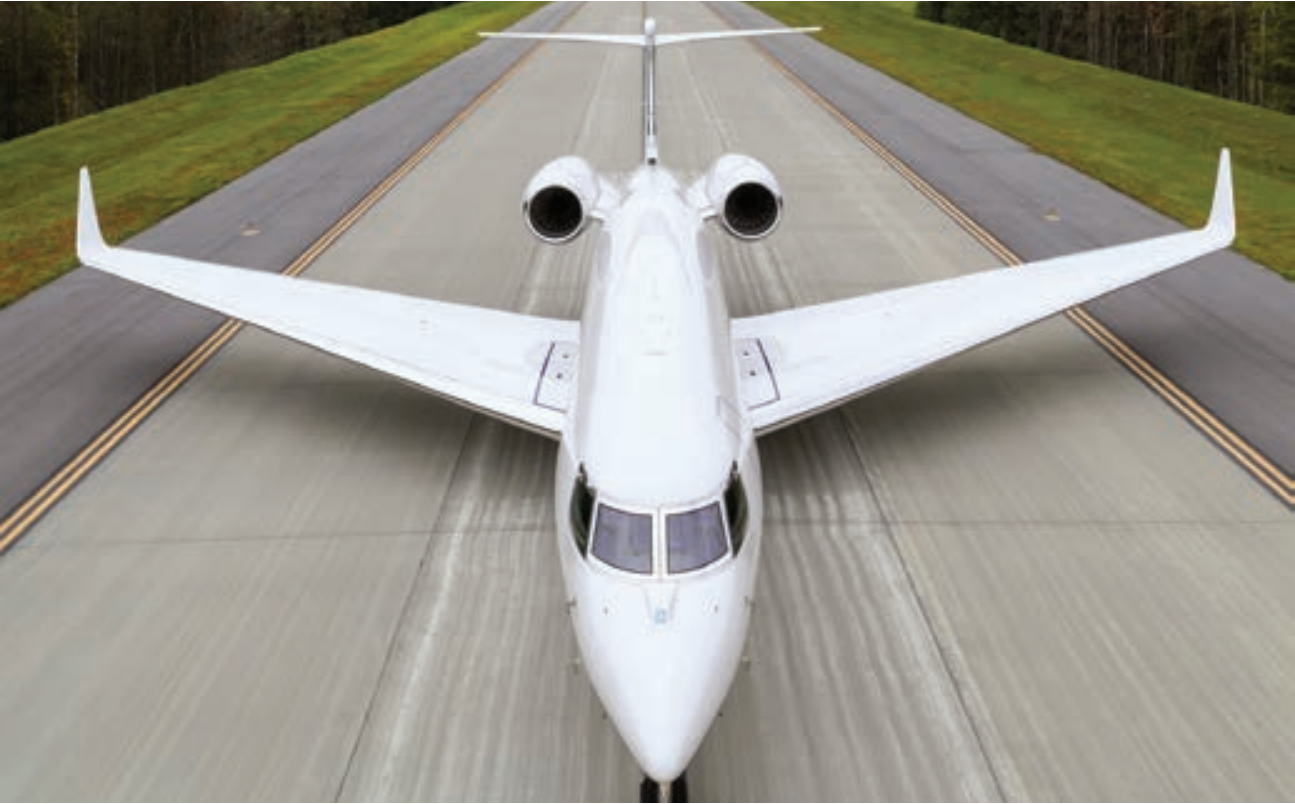 Jenny Lau, Group President of Sino Jet Management – Asia Pacific's biggest operator, agrees that APAC's fleet will double in ten years, although cautions that it will likely be towards the middle to end of the period that most of the growth comes. Despite this, Lau believes that the current slowdown in the Greater China region is only temporary. "I remain very confident with business aviation in the Greater China region, where demand for business travel is still exceedingly strong. I think the market slowdown is temporary and I am very positive about the future of the business jet market." Said Lau.
Lau also believes that we will see growth coming from Southeast Asia – an area long tipped for growth. "the Southeast Asian market will experience similar growth in the same period as we are seeing more trades of short to medium-ranged, mid-sized aircraft in the region." Said Lau.
China however remained the biggest theme. China has the biggest fleet in region so this should not be surprising, however several felt that the re-election of President Xi, due in the autumn could have an impact on the business jet fleet in the region. "His 'common prosperity' policy could dampen our region's business jet fleet significantly." Said David Dixon, President, JetCraft Asia.
First introduced by Xi during a speech in August 2021, China's Common Prosperity concept seeks to lessen the gap between the rich and poor by raising the wages of the low paid and conversely capping the wages of those with excessively high incomes. Perhaps more importantly, it also encourages individuals and companies to return more to society.
To what level this will happen is uncertain, however in 2013 Xi introduced austerity measures which overnight had a huge impact on business aviation in the country. Charter companies, which for years had survived by ferrying regional and provincial officials around, shuttered their businesses as nobody wanted to be seen indulging in the luxury of a private jet flight. The austerity campaign was such a success that it managed to cut US$8.4 billion in public spending in just 15 months.
What is certain though is that Greater China's fortunes will continue to play a big part in the development of the region's business jet fleet. The largest fleet in the region is likely to stay as the biggest fleet in the region despite its slight decline this year. And from there, as Gary Dolski points out, the fleet doesn't have to grow as much to double.